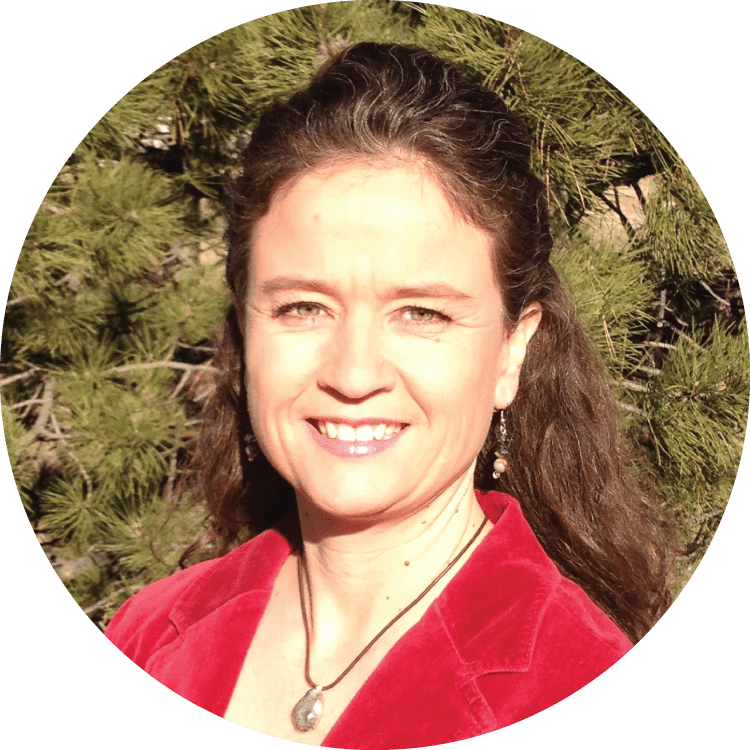 About Karin
Karin Merkle is the owner of Rapid City Dyslexia Care, a team of trained tutors who give specialized reading and spelling lessons to children and adults with dyslexia.
After teaching in the public schools for almost 20 years in a variety of settings including classroom, small-group, and one-on-one, Karin started her own private business in order to be able to use the Barton System. She loves to watch her students reading and spelling skills go up, right along with their self-confidence.
Karin resides in the Black Hills with her husband and two kids. In addition to tutoring, Karin strives to raise school and community awareness of dyslexia.
Rapid City Dyslexia Care Services
Dyslexia Tutoring
The trained tutors at Rapid City Dyslexia Care offer specialized reading and spelling lessons, using the Barton Reading and Spelling System.
Lessons for Adults and Children
Local and Remote tutoring available
Dyslexia Testing & Screening
The type of screening or testing needed depends on your situation. Rapid City Dyslexia Care can screen for dyslexia, test reading and spelling skills, or point you in the right direction for testing. 
Consulting & Support
Whether you are a parent or a professional tutor using The Barton Reading and Spelling System, RCDC provides consulting services with helpful advice, tips, and tricks of the trade to help you along your way.
Presentations & Speaking
Karin would love to present about dyslexia to your school, group or organization! She can gear her presentation toward your group, and she can adjust her presentation to be just the right amount of time you need!
Dyslexia. What Is It?
It is not rare.
Intelligent people have it.
It comes with some pretty cool skills.
It isn't "seeing things backward".
It occurs in people all over the world in people of all ages.
Dyslexia is a genetic brain wiring difference that causes difficulty with language, despite intelligence, motivation, and education. 
Common Signs & Symptoms Of Dyslexia 
Excellent thinking skills
Talent at building or creating
Good problem-solver
Good people skills
Curiosity
Great imagination
Reading that is slow, choppy, and inaccurate
Poor spelling  
Difficulty in learning lists (letter names, months of the year, math facts)
Often skips or switches smaller words like the, a, my, his
Difficulty telling time on a clock with hands
Often labeled as "lazy" or "not trying hard enough" 
The Dyslexic Perspective
Do people with dyslexia see things backwards?
You Are Amazing!
Do you have dyslexia or have a connection to dyslexia? What started out as a hunt for a mascot and team name turned into a tribute to YOU! Students, tutors, experts, parents, family, adults with dyslexia, and anyone involved in the dyslexia community:
The work you do is challenging. I want to thank you and also encourage you to keep pushing. You are amazing and I admire you!
You are part of a huge and strong team that is supporting you and cheering you on!
Team Resolute Spirit Gear
Spirit Gear reminds you that you are part of an awesome team and encourages you to hang in there with determination and purpose, knowing that there is a huge crowd cheering you on!